Peru gets a branding face lift
March 20, 2011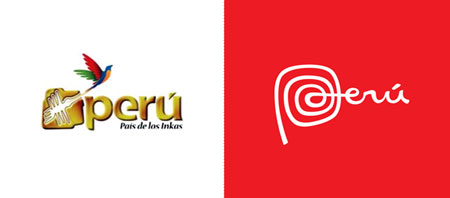 This week Peru Exports and Tourism Promotion Commission unveiled its new identity for the country. Personally I think Futurebrand did a really good job updating this outdated brand. This new brand gives Peru a cultural yet playful feeling and the selection of the Bree typeface is a perfect way to finish off the identity.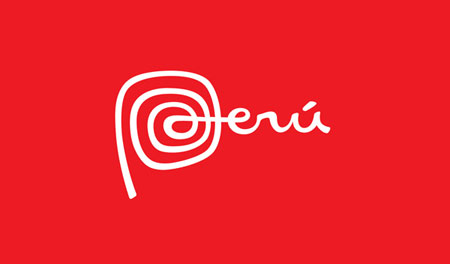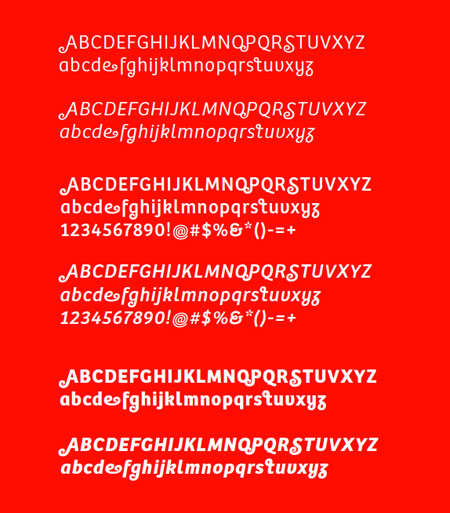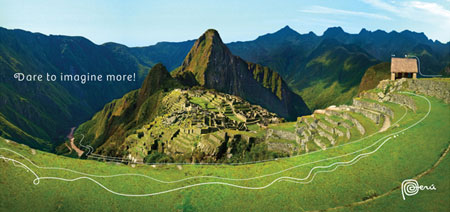 I especially like the way the new Identity is used in these new advertisements. Overall I have to give huge props to the people over at Futurebrand.
Another job well done. What do you think? Love it? Hate it? Don't care? If you have an opinion we want to hear it .